About Us
History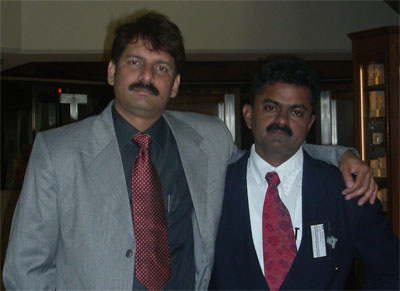 Established in 1993, SR Ventures Group is a leader in the distribution of full line special kind of Industrial products with unmatched service support.
SRV Group has successfully established its customer base in complete west Maharashtra region with over 800 customers under their sleeves. Now the mission is to establish themselves nationwide which they have already started by representing world class brands from USA , Italy & Germany and many more inline.
SRV Group motto is to offer customized value-added products & services which will be energy efficient & environment friendly.
SR Ventures Group is supported with a blend of young, energetic marketing team and skilled, experienced technical team managed by qualified top personnel averaging to age group of only around 35 years old who are committed to recommending to each customer the most compatible product offering for their needs along with the highest quality Services .
SR is a group of companies.
SR Ventures
Geeta Traders & Suppliers
Jagdish Industrial Commodities
GI Trade Pvt Ltd.
Our Vision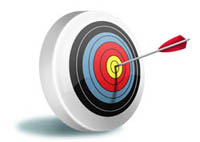 Our company platform should be able to encourage each employee to dream for impactful carrier...which leads to provide satisfy services to our esteem customers.
Our Mission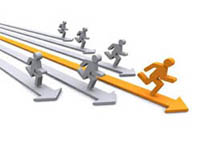 Identify low energy efficient products & replace it, showing payback period less than 3 years.
Felicitation & Achievements
Achievements
Appreciations